Local time

11:06 PM
Joined

Mar 28, 2009
Messages

9,089

If I were honest with myself, I'd admit that the FM3a (or an FM2) with the 45mm pancake is all the 35mm camera I really need. I'm not terribly honest with myself about that sort of thing, however; hence the drawers full of the results of countless GAS attacks. But it is important to be reminded...
If i were honest with myself, i shouldn't have bought any camera since i bought my first real camera in 1997 - an EOS-5 which i still have and use and still gives me great pictures.
But i do appreciate those machines, i like having them and occasionally take a pic with them (sometimes i swap the same roll between 3-4 cameras). I enjoy them as an amateur collector on a low badget.
Local time

12:06 PM
Joined

Oct 23, 2015
Messages

440
Dear Board,
I started with a Canonet 28, and bought a used Canon F-1 when I was still in high school. Since then I've embraced digital photography but still have a love for the older stuff. I have motorized F-1n's and A-1's, but this here is my baby. It does everything the others do plus more.
Regards,
Tim Murphy
Harrisburg PA
IMG_20230225_190404_HDR
by
Tim Murphy
, on Flickr

Whilst cleaning the garage i found my old Zenit. I haven't used it for more than 15 years now due to a light leak coming from the eye-piece.
The culprit was deteriorating light seals on the back of the prism.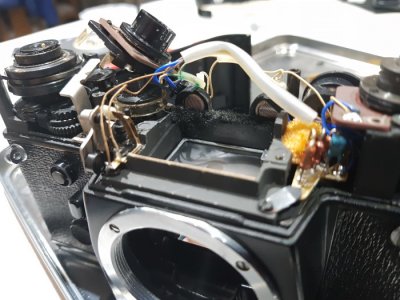 Now this has been cleaned, i have retired this camera but from time to time i will use it to take family pictures. This camera has given me some of my favourite pictures in the past.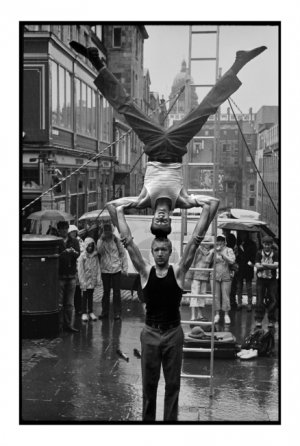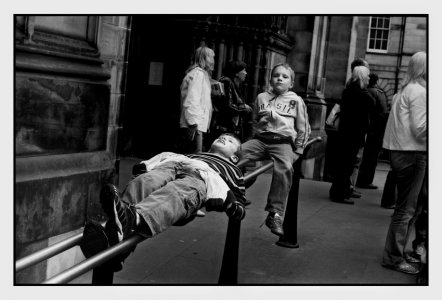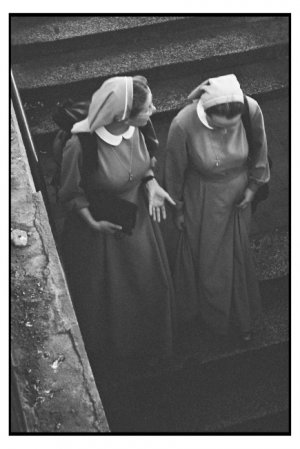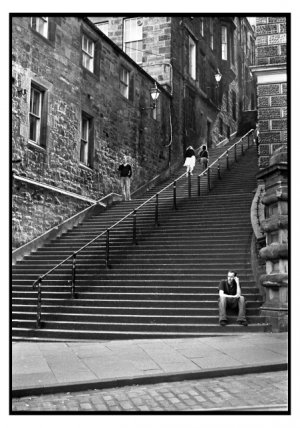 No idea if they were actually any good, but I think the early Minolta's were among the prettiest SLR's ever made (especially in black). Their typography from that era certainly didn't hurt the cause!
In terms of using it, is not bad at all although the SRT101 was a major step towards. This SR-1 has a split focusing screen (quite unusual, these were bespoke customization done in the factory). Earlier models you had to lift and rotate the speed dial. Later models have ugly meter bracket. There are also the Sr7 and Sr3 (in between models which solved some problems).
This model doesn't open the aperture after taking the picture, it opens it again after you advance the film. Also be mindful when using the lenses that came with this camera, you cannot use them on newer Minoltas. Instead of an aperture pin they have a rotating disk(!). Those lenses open up yo f8 on new minoltas. New Rokkors work well on this model thought.
As I said, with the SR-T Minolta standardized and solved all these issues.
Local time

12:06 PM
Joined

Jan 22, 2017
Messages

25
My old Nikon FTn accompanied me in Vietnam and Cambodia in '69 & '70. I was a combat photographer in the infantry:
I think it took this photo of me standing on a tank just inside Cambodia in the spring of 1970:
Looks like it was processed in a mud puddle. Might have been.😀
Mike
This site uses cookies to help personalise content, tailor your experience and to keep you logged in if you register.
By continuing to use this site, you are consenting to our use of cookies.