Yeah, I settled for a Distagon 40.
me too, it rocks!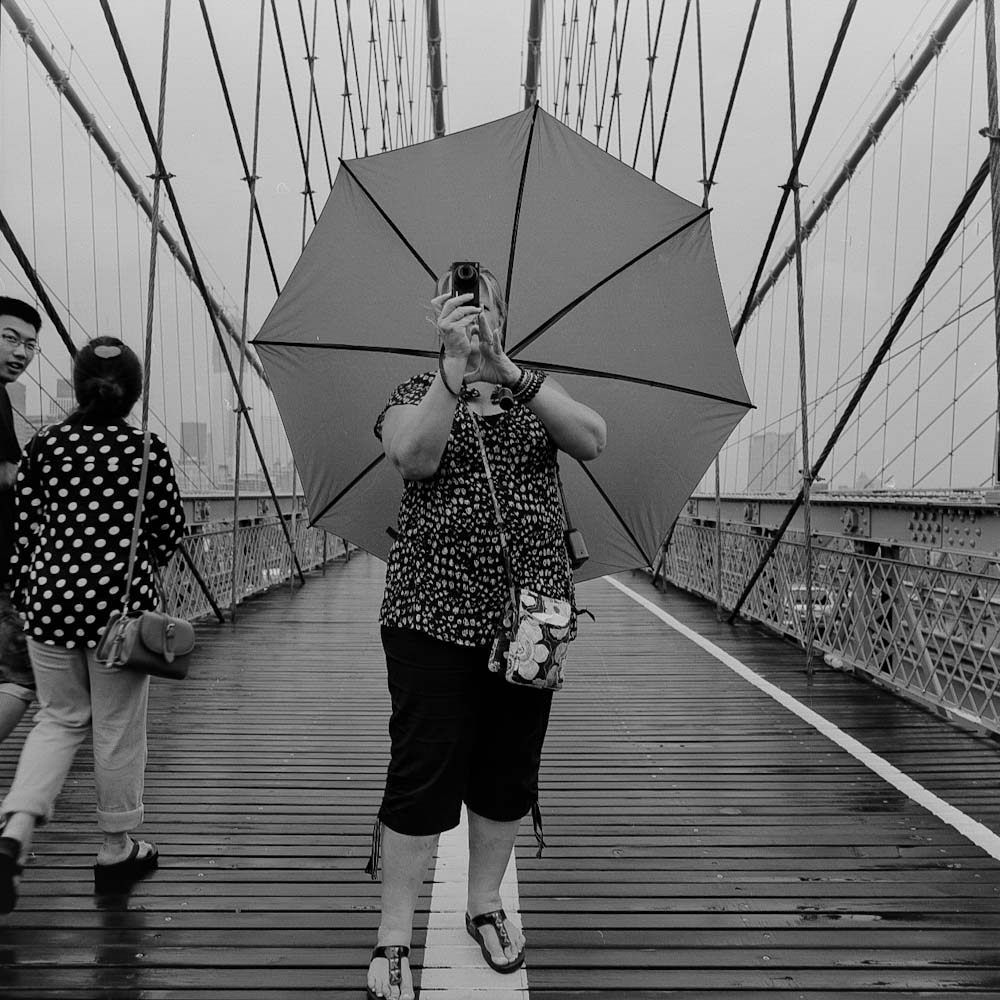 glad I did, great lens!
Todd
Local time

11:05 AM
Joined

Dec 19, 2006
Messages

6,681
Yeah, I settled for a Distagon 40.
I also "settled" for the Distagon 40mm C T* Black, and I'm glad I did.
The issue with the Superwide C's, is that the viewfinder is not -completely- accurate when doing precise near-far relationship photos. Friends of mine, who own Superwides, have complained to me, about spoiled photos due to this parallax-effect. Moving a foot or two at close distances, makes a huge difference. Perhaps that is why they make the groundglass accessories?
The 40mm Distagon and SLR viewing in the 500C/M has none of this effect, although it is alot to lug around, no doubt.
Hopefully this does not prove to be an issue for you. Sure, I would LOVE to have a black T* SWC/M. It's about all I don't have in Hasselblad at this point.

Local time

4:05 PM
Joined

Mar 3, 2009
Messages

1,824
I been through both the 40mm CF and ended up with the SWC/M.

I agree with what's been said :
For composition the 40mm is more accurate; I also prefer the top down viewing afforded by the WLF. But due to the weight and bulk I never carried it when travelling or up any mountains. So I sold it and a few years later found an early SWC/M CF at a great price.

The SWC makes for the perfect MF backpacking and travel camera.

These days, I'm lazy and find the 21mm on a M9 crops square to the same view as the SWC and in doing so provides the perspective shift so often desired.

However I do often dream of returning to the darkroom and printing perfect frames from the SWC complete with double V rebate
This site uses cookies to help personalise content, tailor your experience and to keep you logged in if you register.
By continuing to use this site, you are consenting to our use of cookies.