I often feel like a historical oddity.

"Verry Innteresting" as Arte Johnson would say!

This thread has more information on this mystery lens than available on the entire Internet. These lenses sell for ridiculous prices on Ebay. This thread provides valuable information on this Sonnar.

Dexdog and TenEleven, thankyou for this valuable information.

I have seen a number of these 5.8cm F1.5 "Leica Sonnars", and most start with the SN 14xxxxx. This is obviously far away from the 285xxxx batch from Zeiss that had regular production LTM Sonnars.
This Sonnar was loaned to me years ago- it is from a trial batch of 50 Leica Mount Sonnar 5cm F1.5 lenses made ~1933, according to Thiele. The SN starts with "14". My personal speculation- someone making the 5.8cm F1.5 Sonnars knew this, and picked this range for a reason.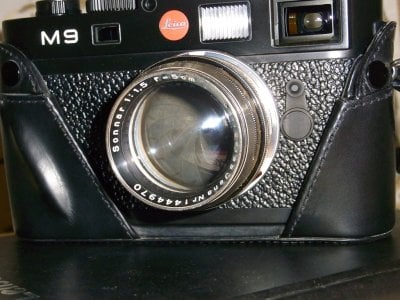 These are from the 5cm F1.5 LTM Sonnar, above. This lens was used for a Long time for photography- the side of the mount was filed down to clear the lens release on the Leica M3. This modification was also necessary on the early Nikkor 8.5cm F2 in LTM, was also done on my 1949 lens.
The lens was spot-on for my M9. Distance shots best when stopped down, same as converting a Contax mount lens to LTM.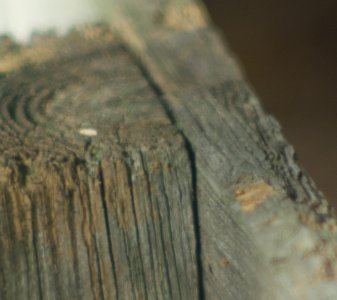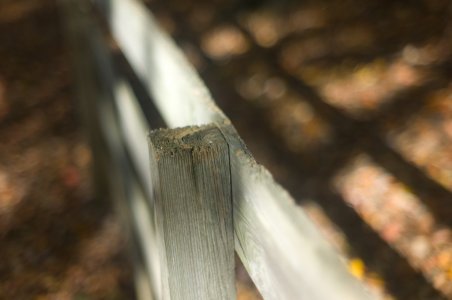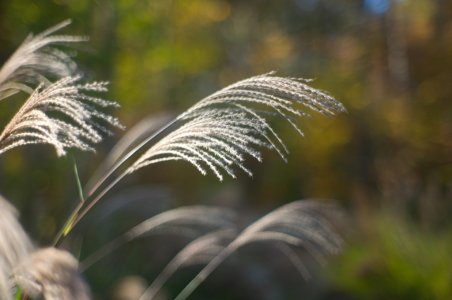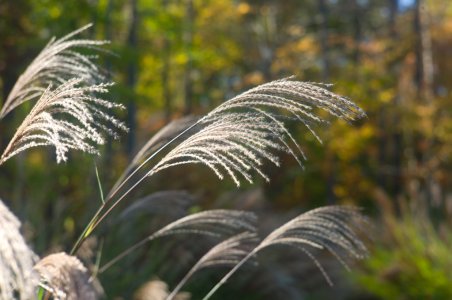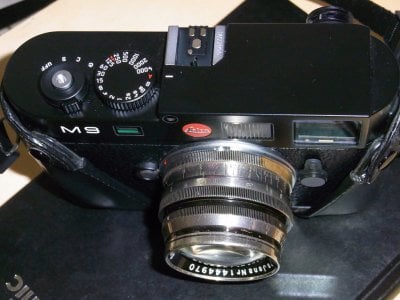 Connection with the 5.8cm F1.5 Sonnar, the subject of this thread: the Serial Number Block is the same range as this experimental lens.
This site uses cookies to help personalise content, tailor your experience and to keep you logged in if you register.
By continuing to use this site, you are consenting to our use of cookies.