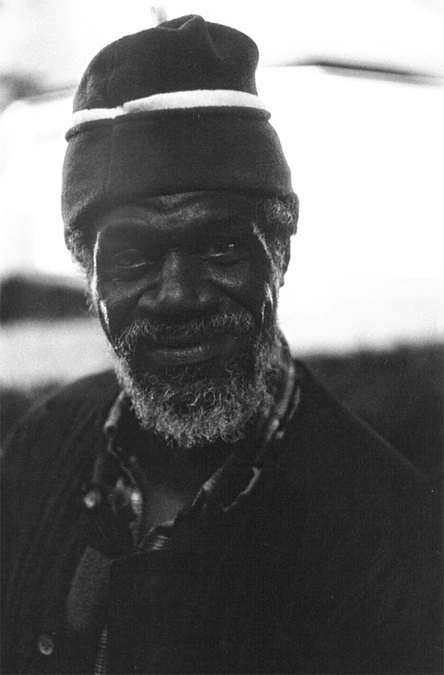 This photograph is Copyright and may NOT in part or in whole be reproduced in any electronic or printed medium without prior permission from the photographer.
Notes:

He comes from Brasil.
Daytime, he walks in the city center and mumbles with one hand held open in front of him. This evening - surprisingly clear and friendly. He had a bag of sliced bread and a large notebook (the paper one!) wherein he was writing different words with big, fancy letters. Like PEACE, HEMP, CANNABIS. He also has notes written by some local ganxta's which ride stinky scooters, talk loud to everyone on the street and occasionally offer him a sip from a hand-rolled joint.
His "friends", I guess.
He spoke perfect English and reasonable Dutch. When I asked him about a photo, he straightened up his back. He got 20 cm taller. His pitch black skin was shining in the darkness like freshly cut antracit. Strangely, there was no white in his eyes. "Ready, thanks." "No flash?" -he asked, somewhat disappointed.
Rated: 10.0 out of 10 (1 Vote)

Posted
08-25-04 11:59 AM
Camera
Model
Focal Length
Lens
ISO
Aperture
Exposure
Film
Category
Photo URL