I have a waterproof cheapie digital camera for the kayak. It's perfect for that.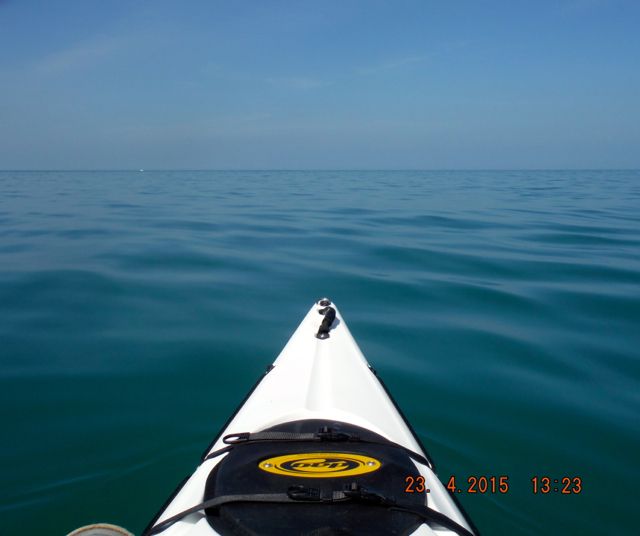 This was with the previous digital camera - it died.
For everything else I prefer film. The current digital camera will break and be junk in a year or three. The film cameras, a Leica M6 and a Leica 111c, will just keep on going.
Looking at this picture now I can see how a different camera would have allowed me to take a better series of shots. In Wales we are very lucky to see the sea this calm, so that was kind of the point of the shot.
Cost of film is not an issue for me. Photography is how I choose to spend some of my hard-earned cash. My family are happy that I do so.
__________________
"She stripped off her rancid poncho, and laid out nekkid on the floor. We did it 'till we were unconcho, and it was useless any more." F. Zappa
.