Voigtlander's Leica M Lens to Sony full frame Alpha NEX lens adapter has proven itself a best seller thanks to its high precision and versatility with practically any Leica M lens. $309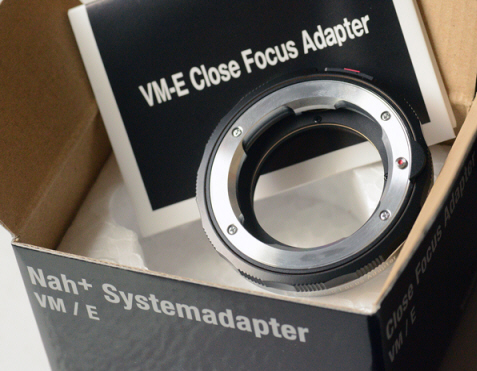 Voigtlander has just introduced add on adapters to use in combination with the close up adapter classic internal mount Nikon and Zeiss Contax Rangefinder lenses at $209.
Its an interesting approach for those who already have the close up adapter - and may indicate the possibility of other add on adapters in the future. Both are very well made, jewel like the original classic rangefinder mounts.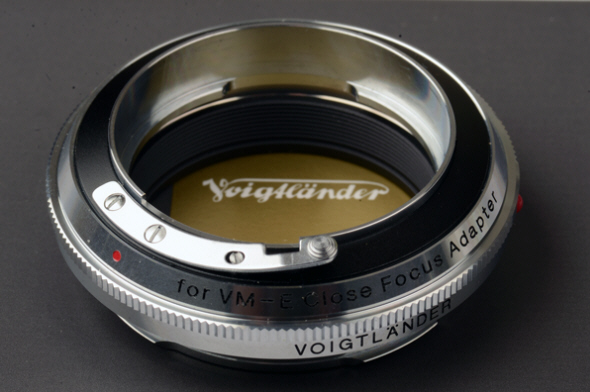 Nikon S-VM E version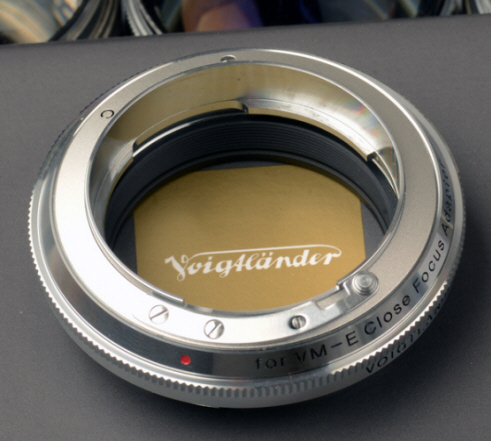 Zeiss Contax C-VM E version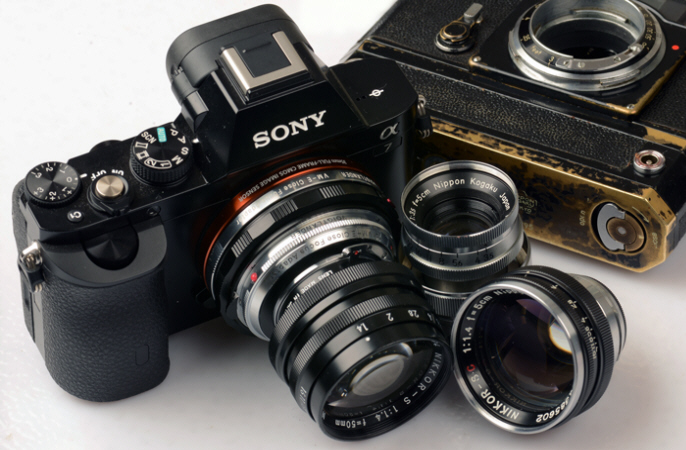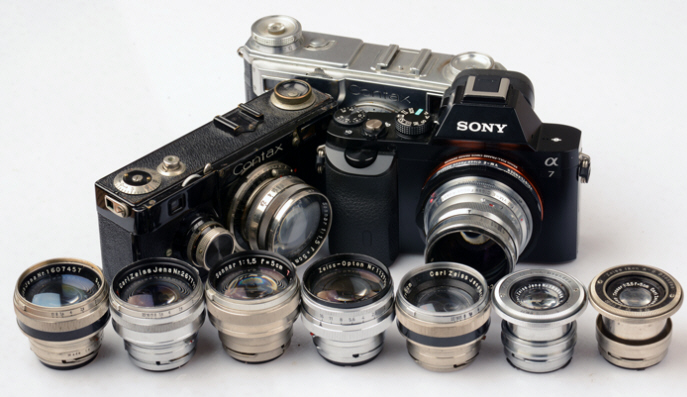 There is more info and pics about the new adapters
HERE
If you like, you can order
HERE