I'm really excited about this.
I shoot a lot of nudes, and use the M9 almost exclusively. But I find it incredibly frustrating trying to share my work, as most social media platforms don't allow nudity...
I started playing around with
different ways of censoring my images
, and ended up quite enjoying the process, and producing works that I feel actually stand on their own.
Still, I preferred the originals. I'm a photographer before everything else, and it seems others want to see the originals too, as I am being continually asked where they might be seen. And so, I created my first publicly available book. I've called it
Facebook Friendly
.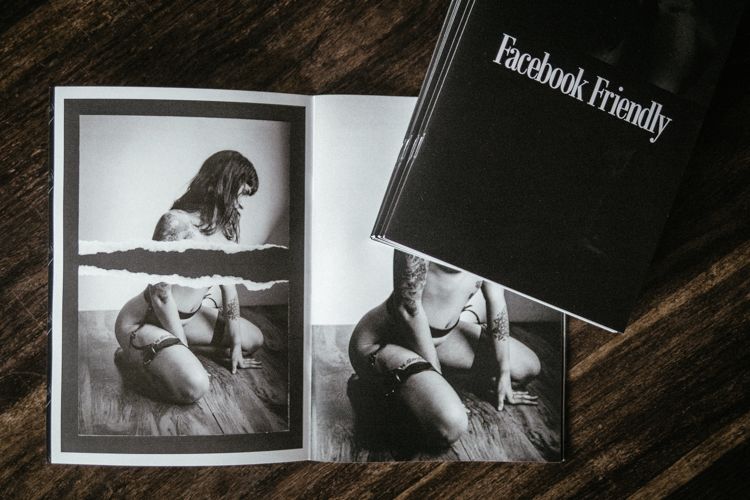 I didn't want to go through blurb etc, as I was particular about the format I wanted, and didn't want their logos plastered all over it. I ended up going with a local Australian company, and getting 50 printed off. This seemed like a fair number, after getting a copy to the models involved, and a few people who have supported me along the way, then selling a few to people on my mailing list, there's not that many to find homes for.
Anyway, I'd love to hear your thoughts! There's a few photos on my site, and most of the censored images in the book can be seen on my tumblr and instagram which are both linked in my signature.
Also, I hope this is appropriate, but I do love this forum. I spend more time stalking than posting, but do read the site every day. If you're interested in my book and want to buy it, enter the coupon RF in the little box at the checkout for 25% off.