After some time and patience, I got a Curtagon 35mm/2.8 to go with the Xenar that came with my IIIS. Both are very decent lenses as we all know.
Xenar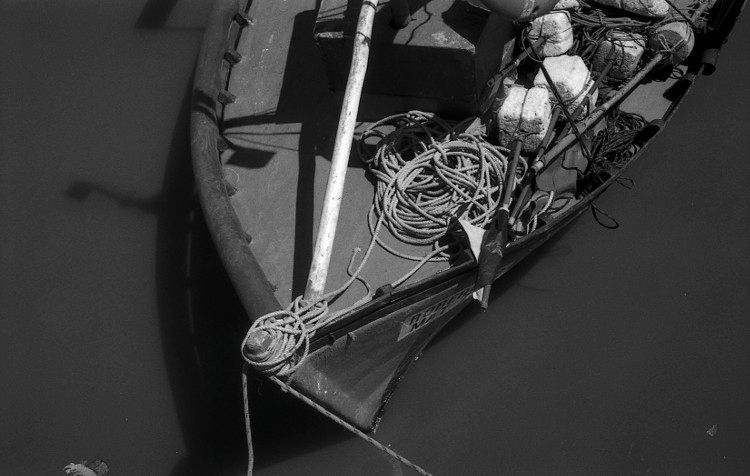 Curtagon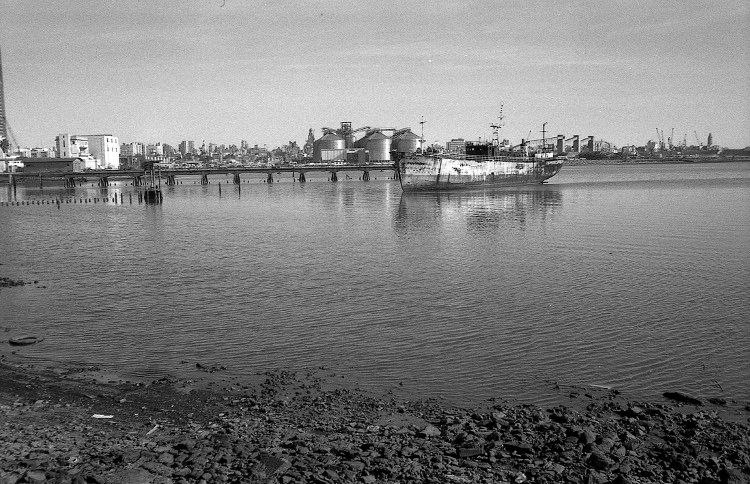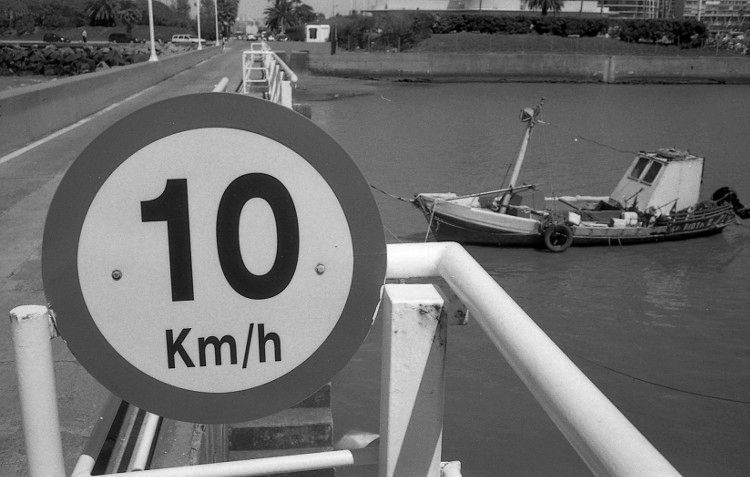 I shot all these at f/11 in a sunny day. Many lenses are excellent closed down to f/11, but the Xenar is a really sharp one. I must try these two with higher apertures.
For some reason I cannot see well the 50mm frame in the viewfinder (I use glasses but I do not think that is the reason). Next time I will have to use an external VF.