Not sure where to post this, there are far too many separate forums on this site!
I own both hoods for Version 2 Summilux 50mm f/1.4, and am looking for a cap which will fit nicely on the front end of the hood for storage.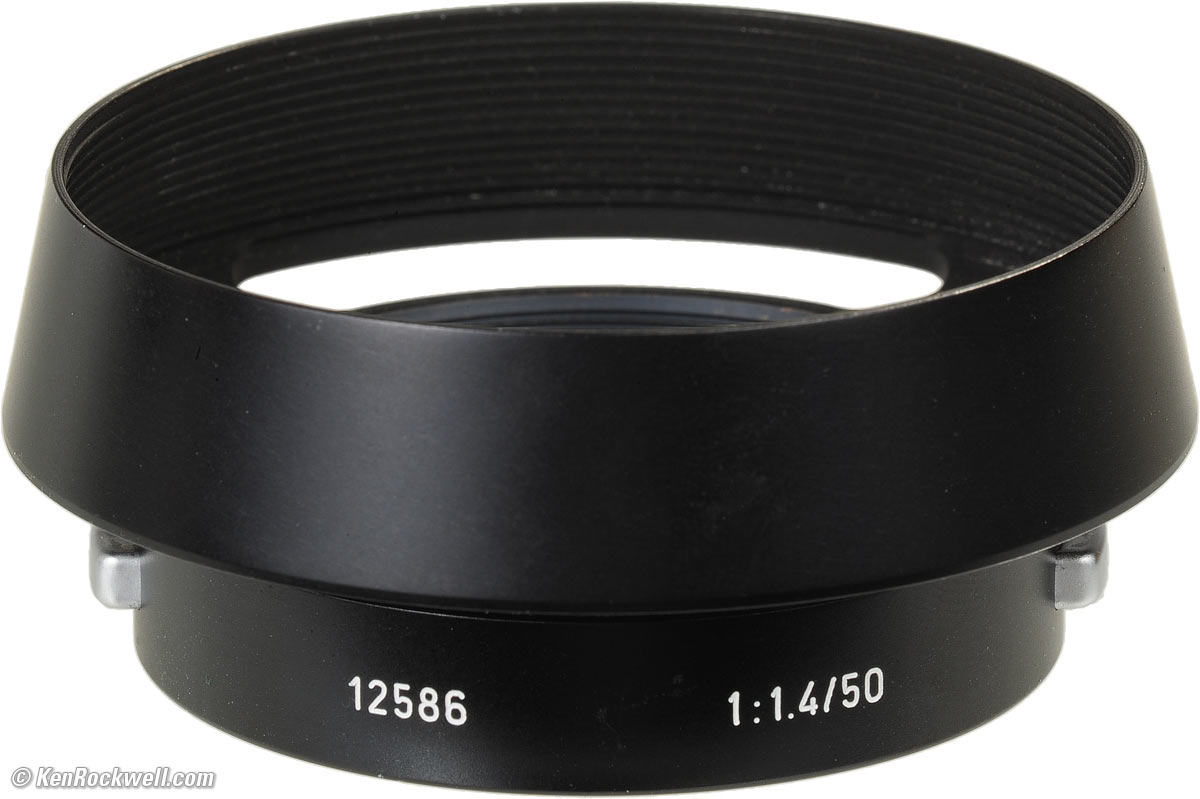 Both hoods are the same size at the outward end, and it is this part that I am looking for a cap. Does anyone know which size cap would fit to the front of these hoods?
I know most people flip the hood, and put a lens cap on the other side, but this is not what I am after.
I am after something like this, but with a better fitting cap. Does anyone know the correct size cap?
Thanks for any help.
For those wondering about the Communist lens cap, I made it by glueing a Vietnamese security emblem I found on the ground, onto the front of a lens cap.
A side note, I'm interested in the fact that Ken Rockwell's XOOIM hood is different to mine. Did they make multiple versions? My vented hood is also different to Ken's.