| | |
| --- | --- |
| j.scooter | 04-15-2019 05:26 |
---
Gallery Picks for the week ending April 15, 2019

Gallery Picks is an opportunity for you to post a heads up to what you have seen during the past seven days at RFF that you like.
There's no membership requirement, no criteria (except past seven days), no voting, no limit to the number of photos mentioned,
and everybody mentioned is a winner.

Anybody can start the thread on a Monday.
---
My favorites!
Bushwick1234
Lcsmith
Lynnb
Keith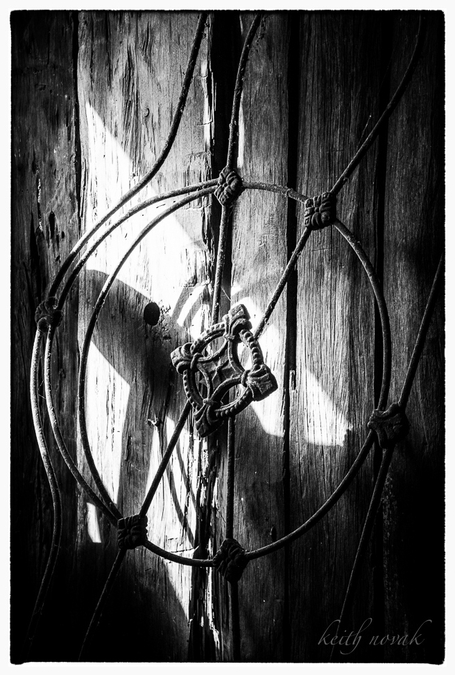 | | |
| --- | --- |
| Mlehrman | 04-15-2019 13:07 |
---
Richard G:
LynnB:
Raid:
Greyscale: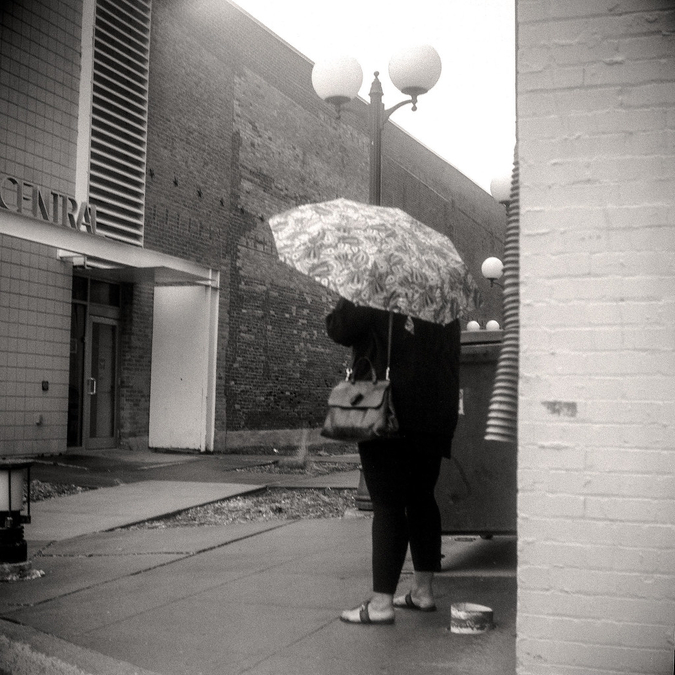 All times are GMT -8. The time now is

00:40

.
Powered by vBulletin® Version 3.6.8
Copyright ©2000 - 2019, Jelsoft Enterprises Ltd.

All content on this site is Copyright Protected and owned by its respective owner. You may link to content on this site but you may not reproduce any of it in whole or part without written consent from its owner.