... on my bessa r2m. thank you, roland, for providing a lens to check out on my bessa. beautifully executed. smooth operation.
superb sharpness in quick pics with drugstore iso 400 film, processing, scanning. TTL metering by the bessa. focus was dead on at any distance.
here are some examples: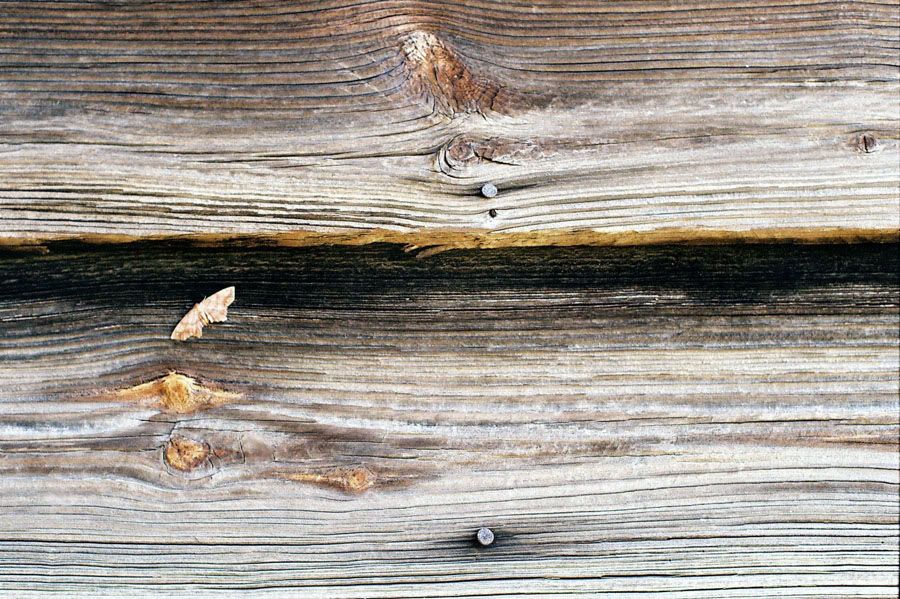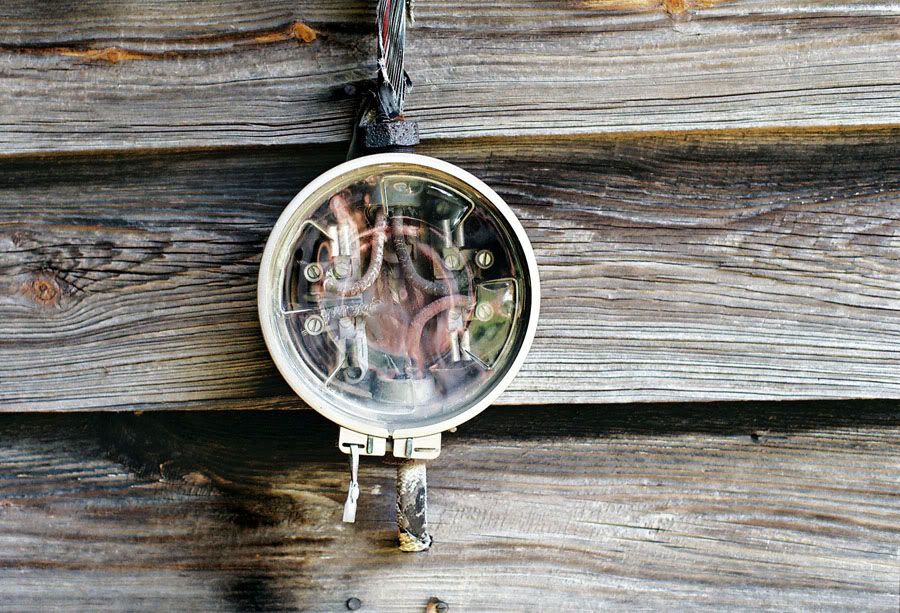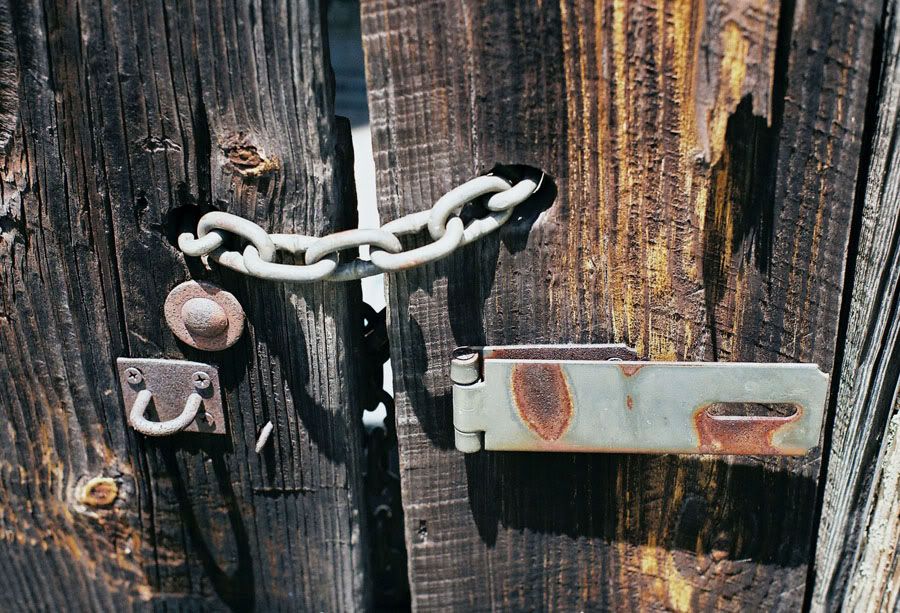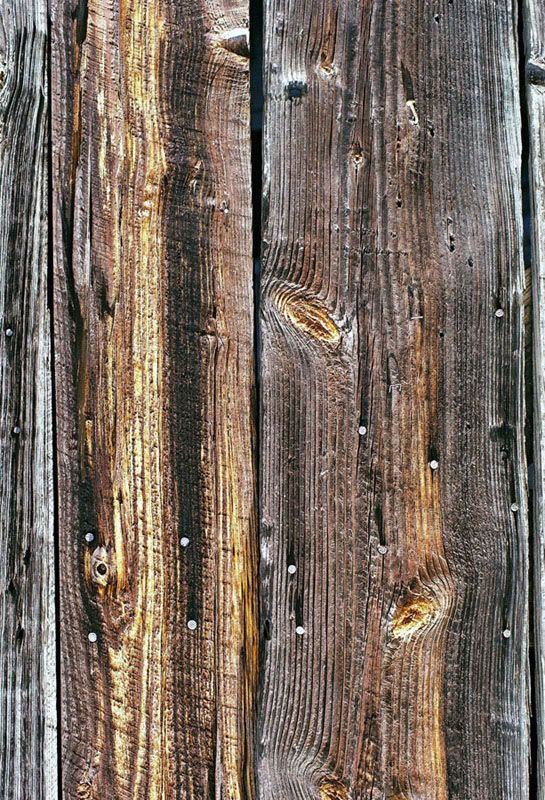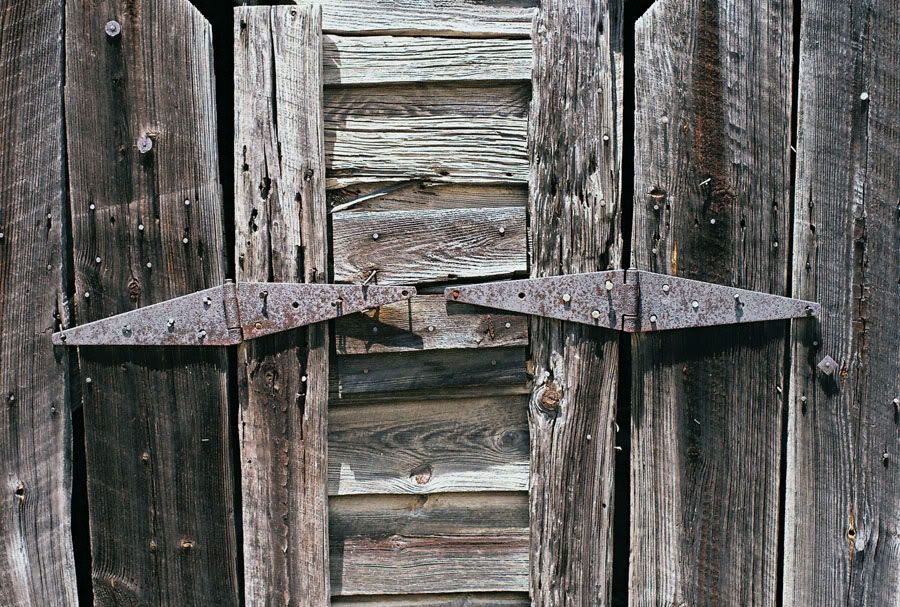 this is standard test shot subject for me: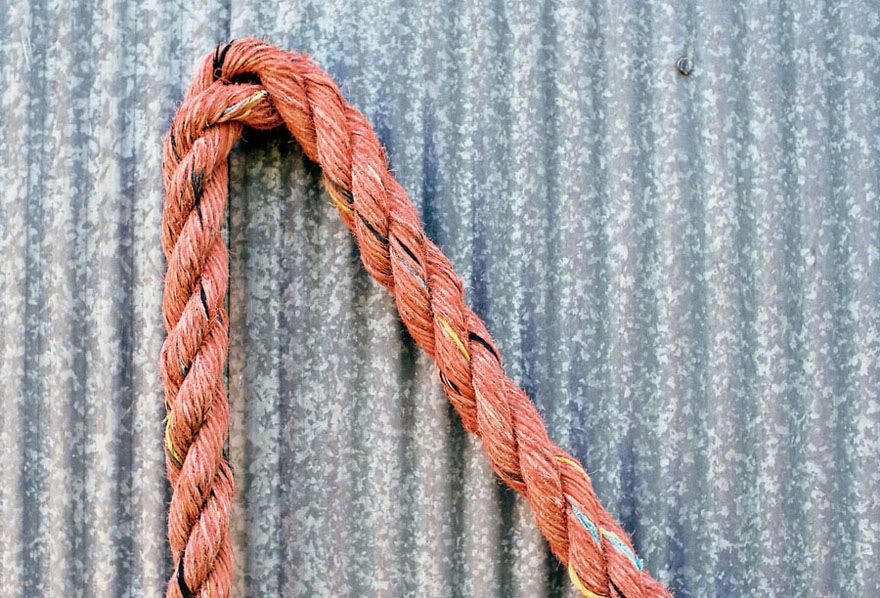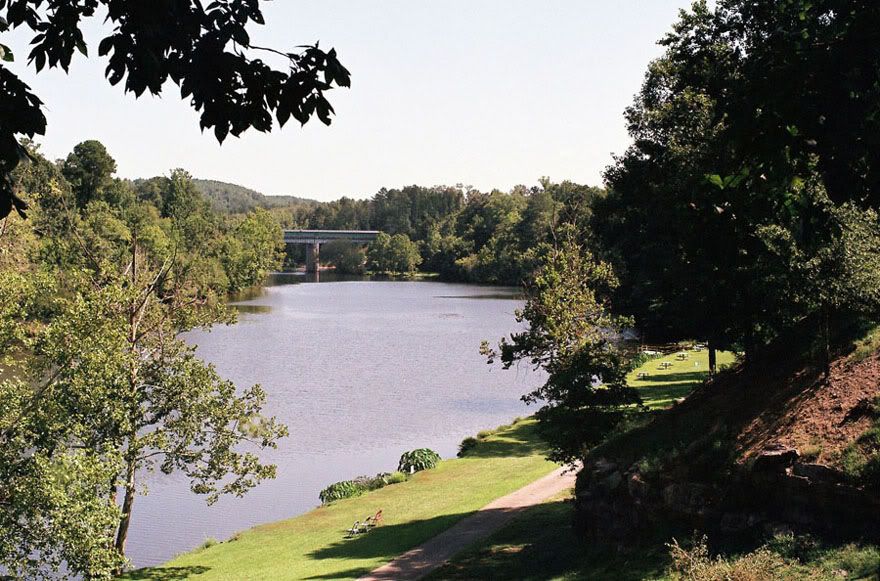 couple of f1.4 shots, hand held like all other shots:
focus on her nose: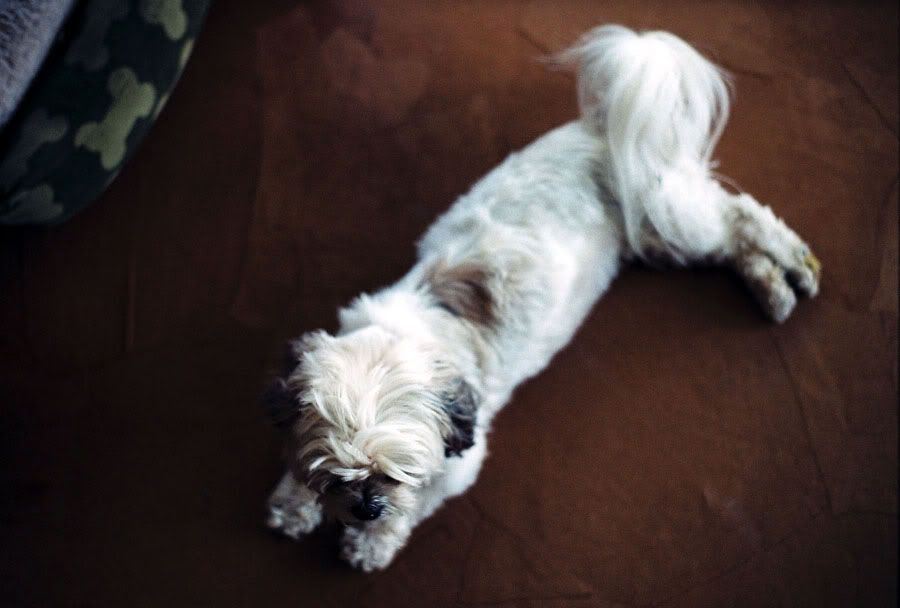 focus on the "V" of the shovel swage: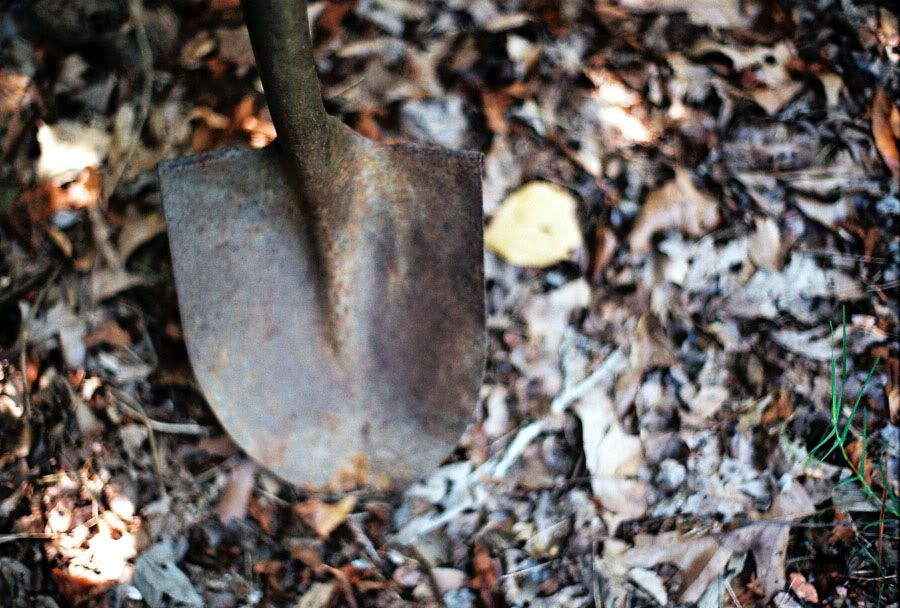 i'm shooting a roll of tri-x/AP 400 right now. it will be a couple of days before i develop and scan the film, and write a full review, including pics of the lens on and off the cam. i'm writing this is at a public library 15 miles from home because my bride is out of town at a volleyball camp, with our mi-fi widget.
thanks again, roland. the lens is a wonder ...
__________________
Paul
i seek to photograph the things not seen.
" ... faith is the assurance of things hoped for, the conviction of things not seen." Hebrews 11-1
"One eye sees. The other eye feels." - Paul Klee
"... For the things that are seen are transient, but the things that are unseen are eternal." - apostle Paul, 2 Corinthians, 4:18
"Film will only become art when it's materials are as inexpensive as pencil and paper." -
Jean Cocteau
http://blackcreekjournal.blogspot.com/