Quote:
Originally Posted by
Matus
I do wish somebody would come up with a carbon tripod that would be REALLY light (e.i. design to carry less than 8kg of stuff) for cameras like Leica, Mamiya 6, TLR or such. I would not mind if the tripod would be shorter, but would really appreciate the weight under 1kg.
There is the Gitzo traveller - use the hook on the bottom to hang you bag - and provide the extra stability.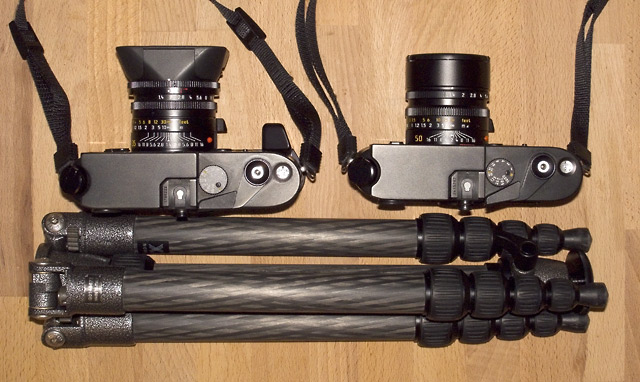 For the OP:
You can get webbing straps from any camping shop or if you want leather try a cycling shop for Brooks or Carradice saddle bag straps.
You are going to China - it should be easy to find someone willing to sew them on to the underside of your bag.